Education for the Future Generation
Our team's central mission is to inspire the future generation and to educate them in the principals of STEM and the ideals of FIRST!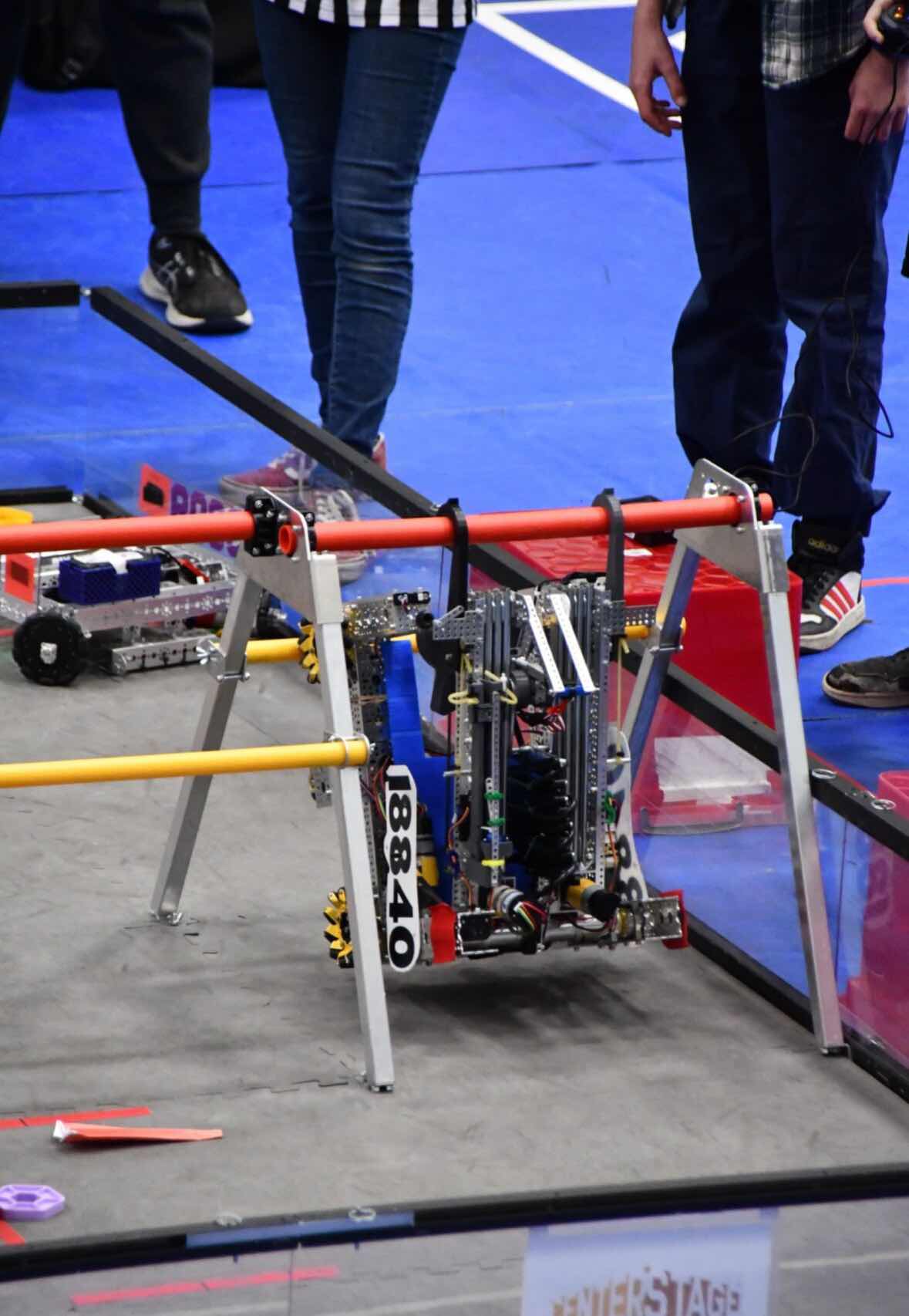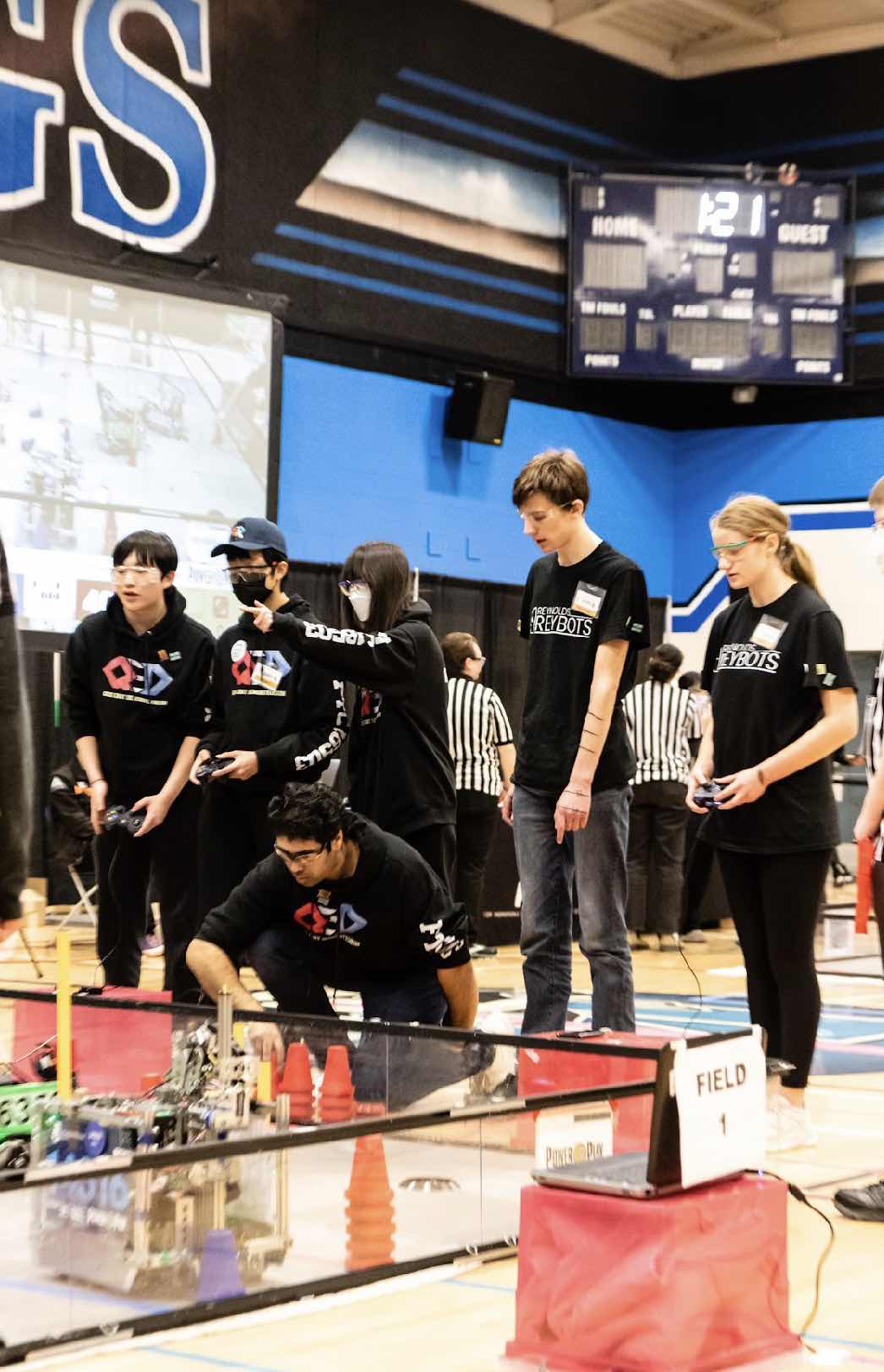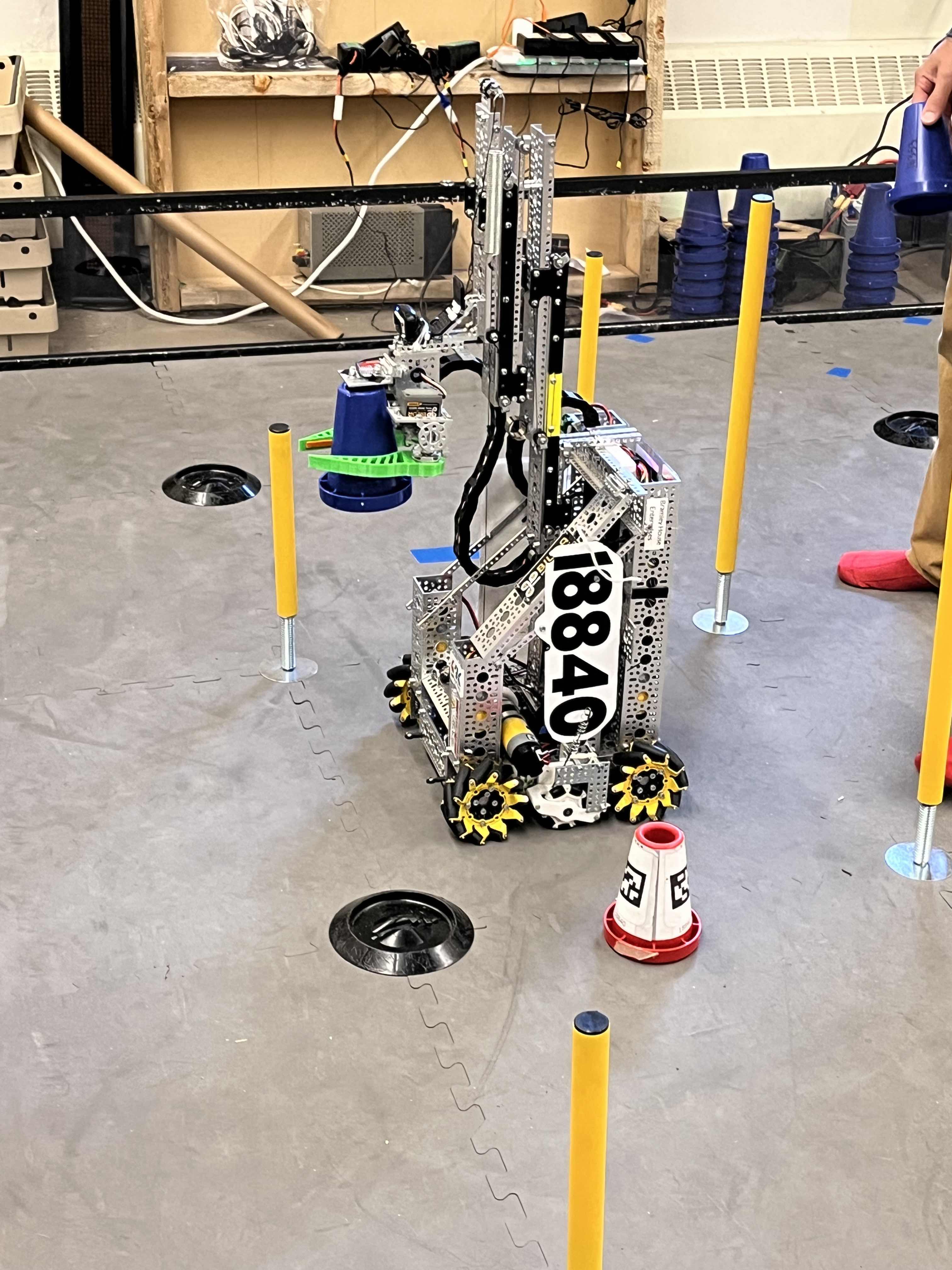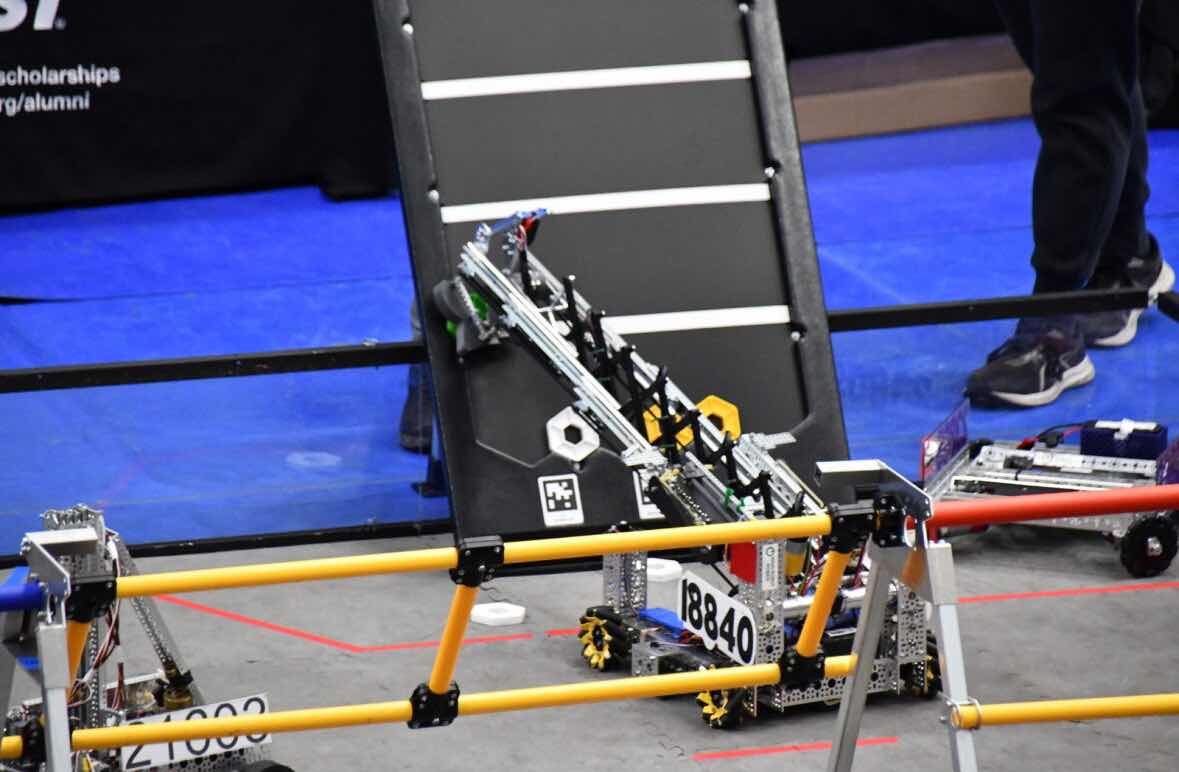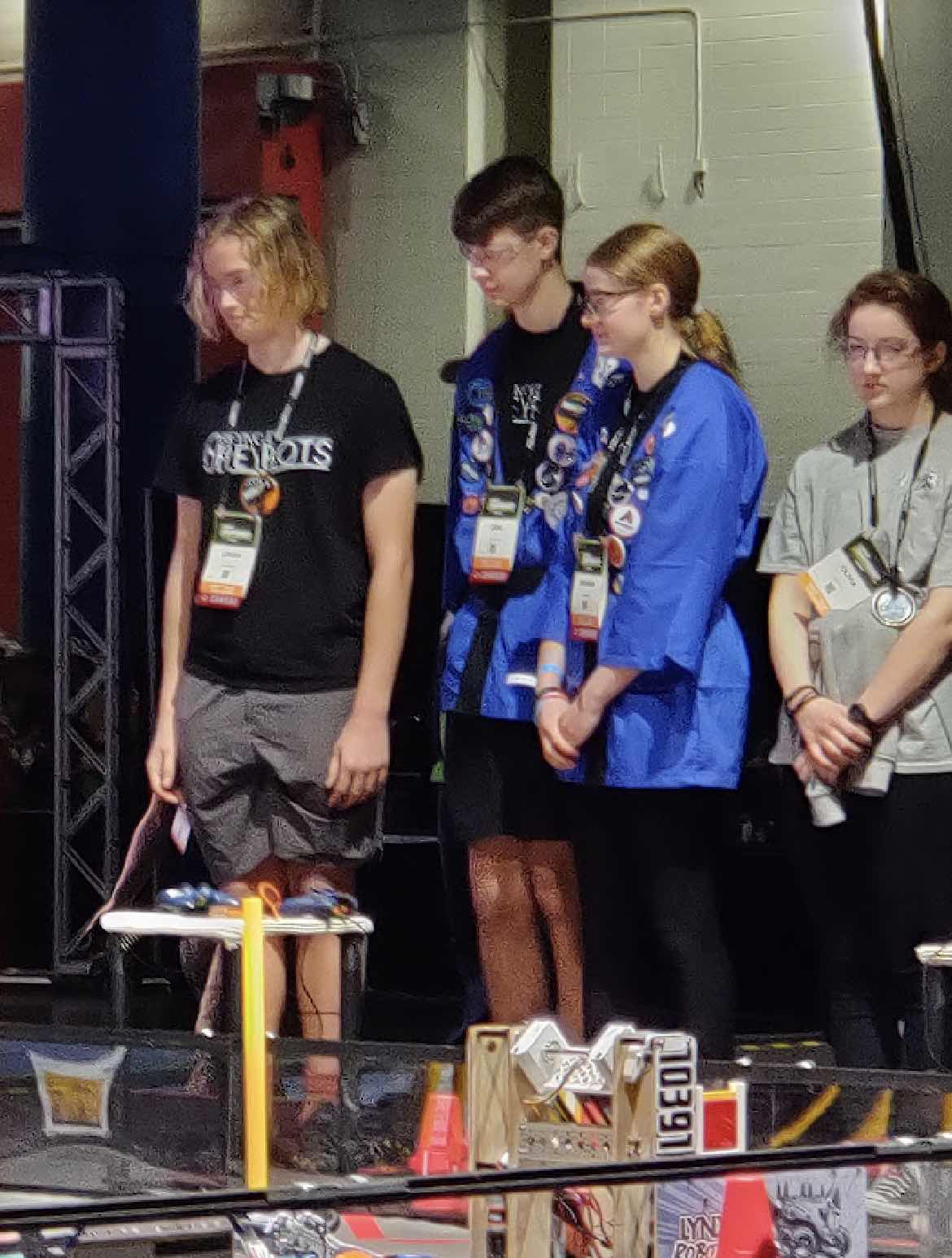 Competitions
A collection of our past entries into the FIRST high school robotics/technology competition!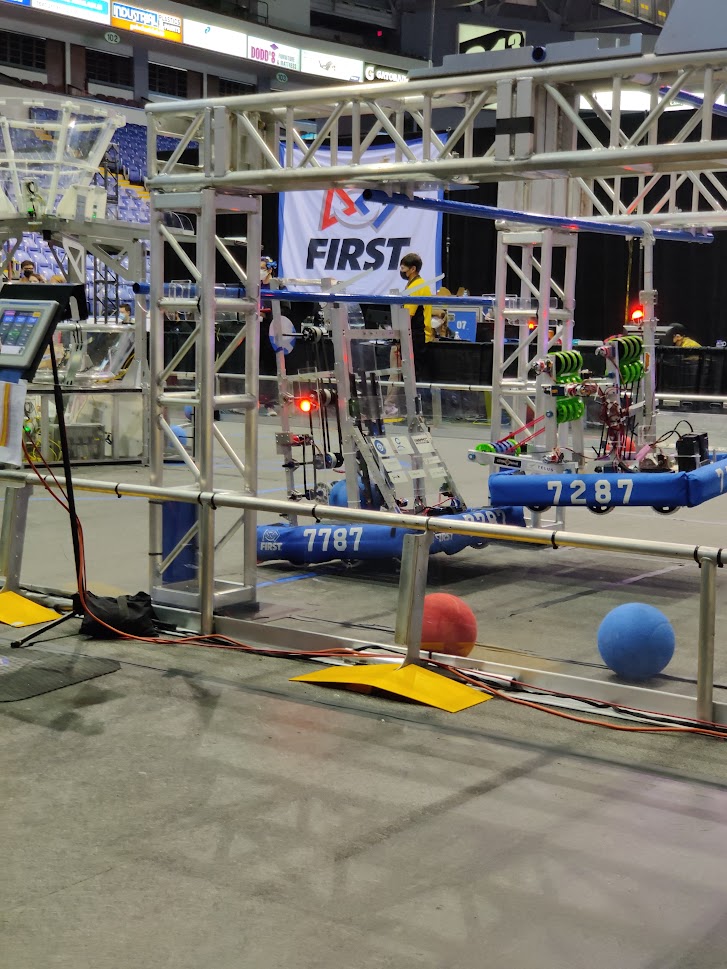 Sponsors
Everyone who is currently sponsoring the Reybots and helping to fund our robots!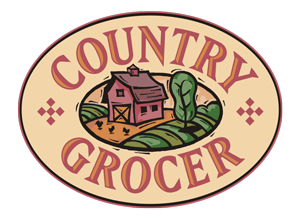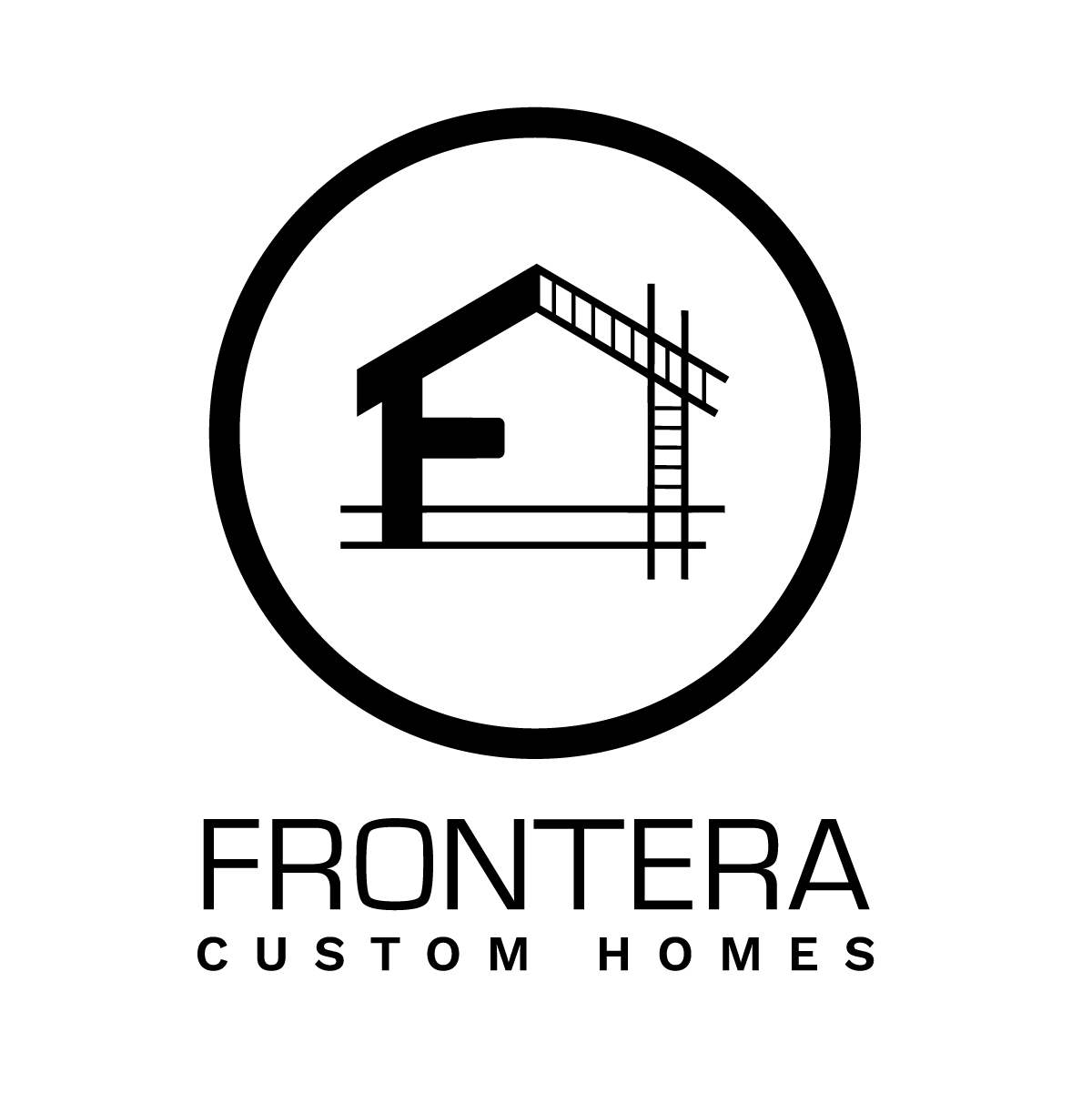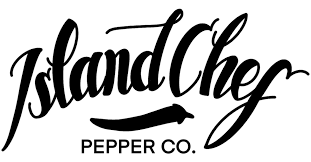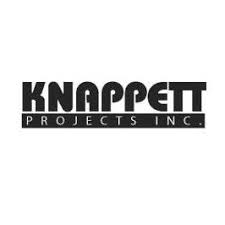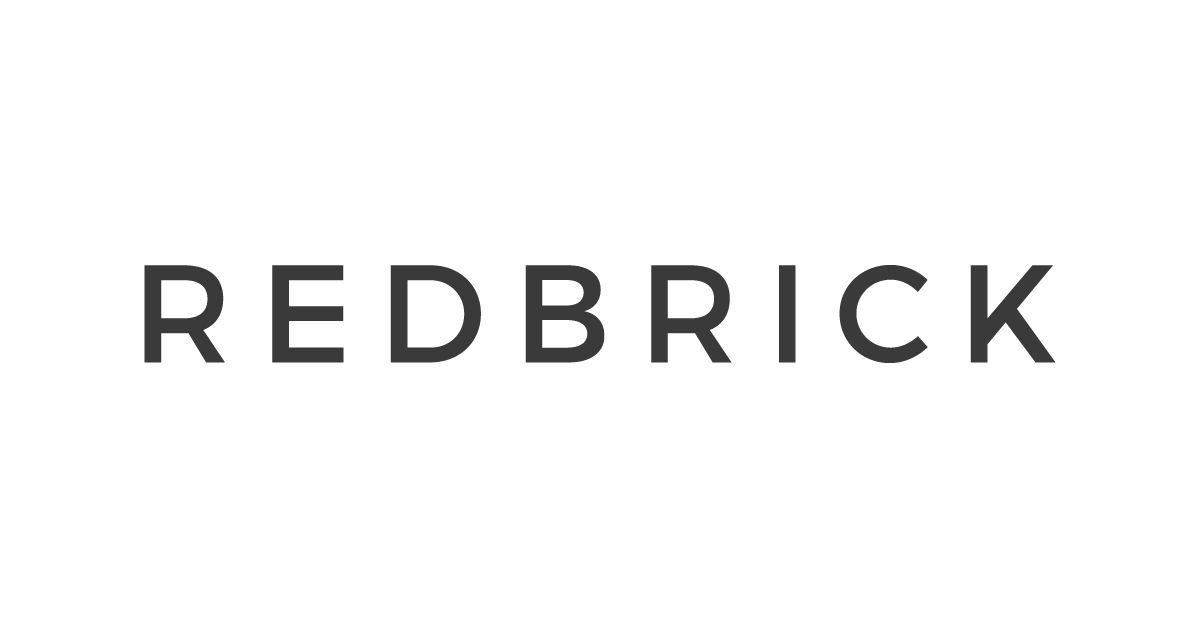 About Us
Way More Than Just Building Robots
The Reynolds Reybots club is not just about building robots. It's about working in the community, teaching the fundamentals of STEM and inspiring others! All of our students learn so much by getting hands-on with actually building something and collaborating with others! Many of our students grow up and decided to pursue passions in the area of STEM or just use the skills they used while building the robot like creativity and collaboration!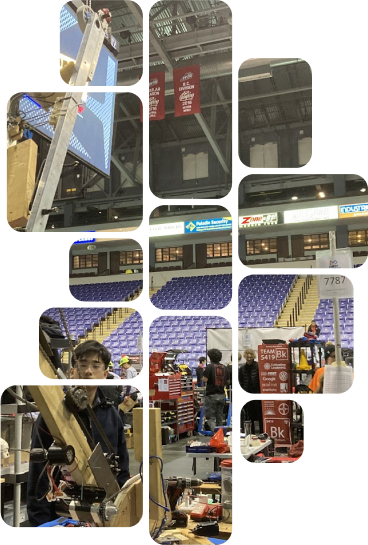 Sponsor Us
Help us fund our new robots for 2022 and also receive fantastic benefits in the process!